Livestock
O'Connor and Graney provide a wide range of livestock marketing, ranging from saleyard auction, on farm sales, forward contracts, live export and online sales (AuctionsPlus).
Livestock sales are held weekly at the Mount Gambier Saleyards, Princes Highway, Glenburnie.
Cattle Sales
Held weekly on Wednesdays at 8.00am.
Store Sale held on the 2nd Friday of every month at 12.00pm.
Sheep Sales
Held weekly on Wednesdays at 12.00pm.
From November to February, split markets are held on Mondays (export market, bulls, bullocks and cows) and Wednesdays (trade market, young cattle, sheep and lambs).
contact us
Feature Property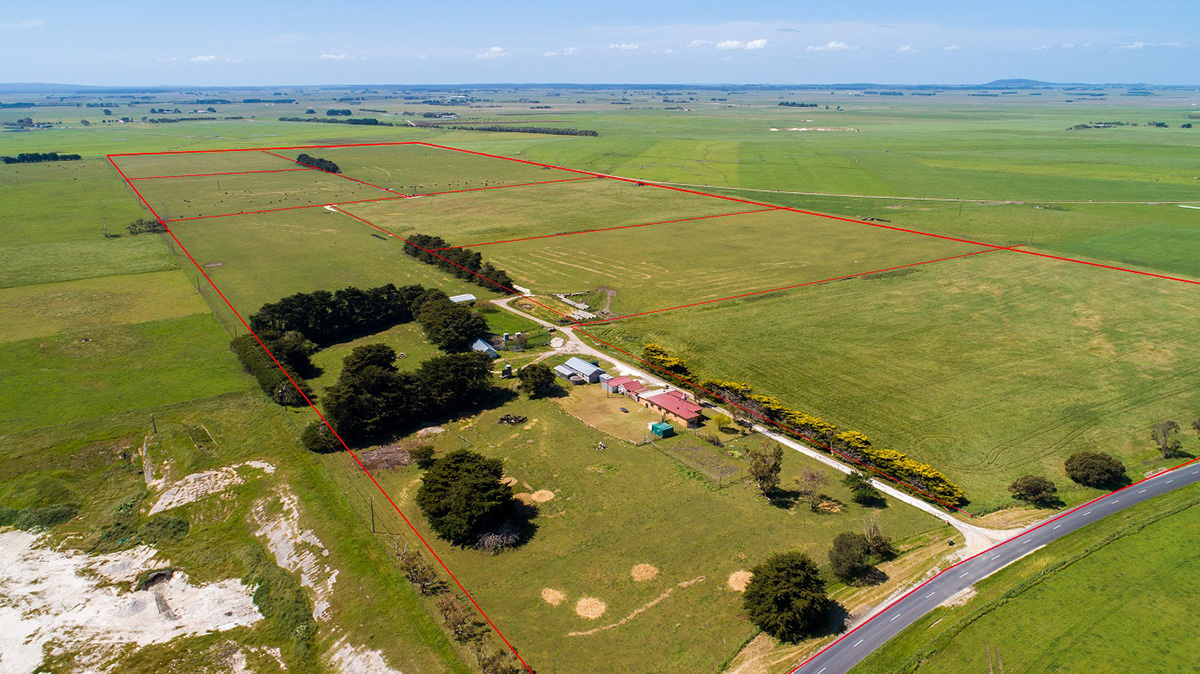 1228 Mount Salt Road, Kongorong
This property offers a beautifully presented family home set on 153 acres of prime Kongorong fattening land.
For Sale
More Details